Feel your personal best everyday. Get your personalised supplement combination in just a few minutes.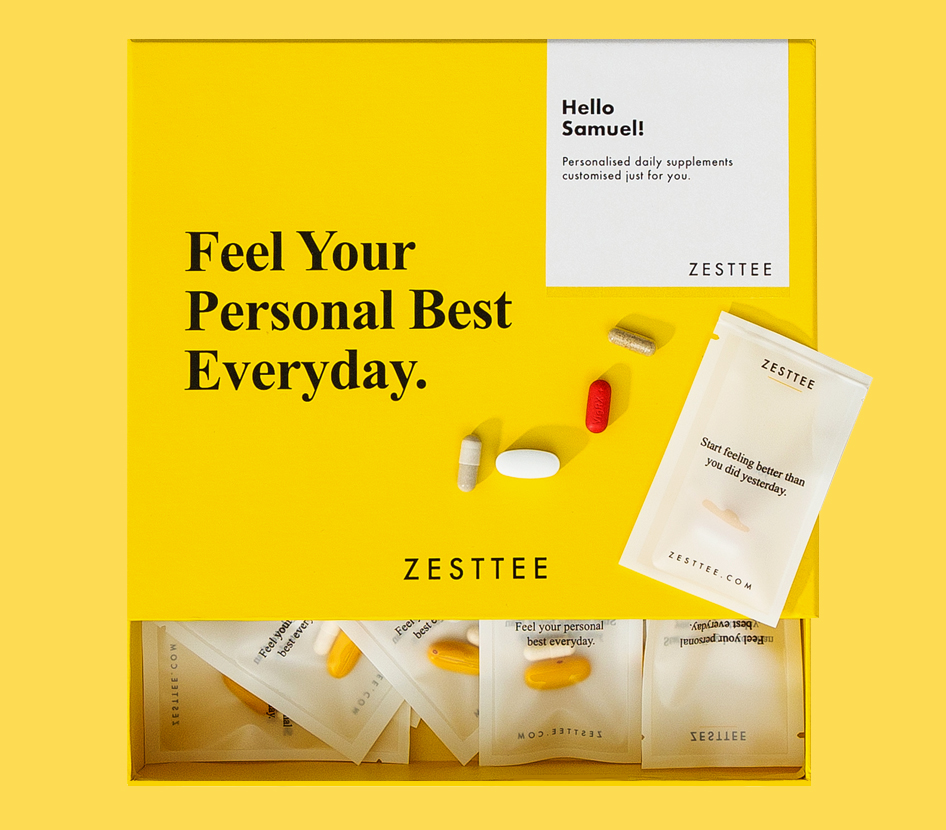 How It Works
Improve your Daily Health with Personalised Supplements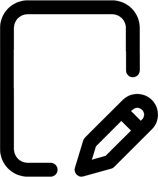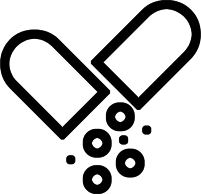 2. Review Your Recommendations
See which personalised supplements, diet, and lifestyle plans are recommended to help you feel your best everyday.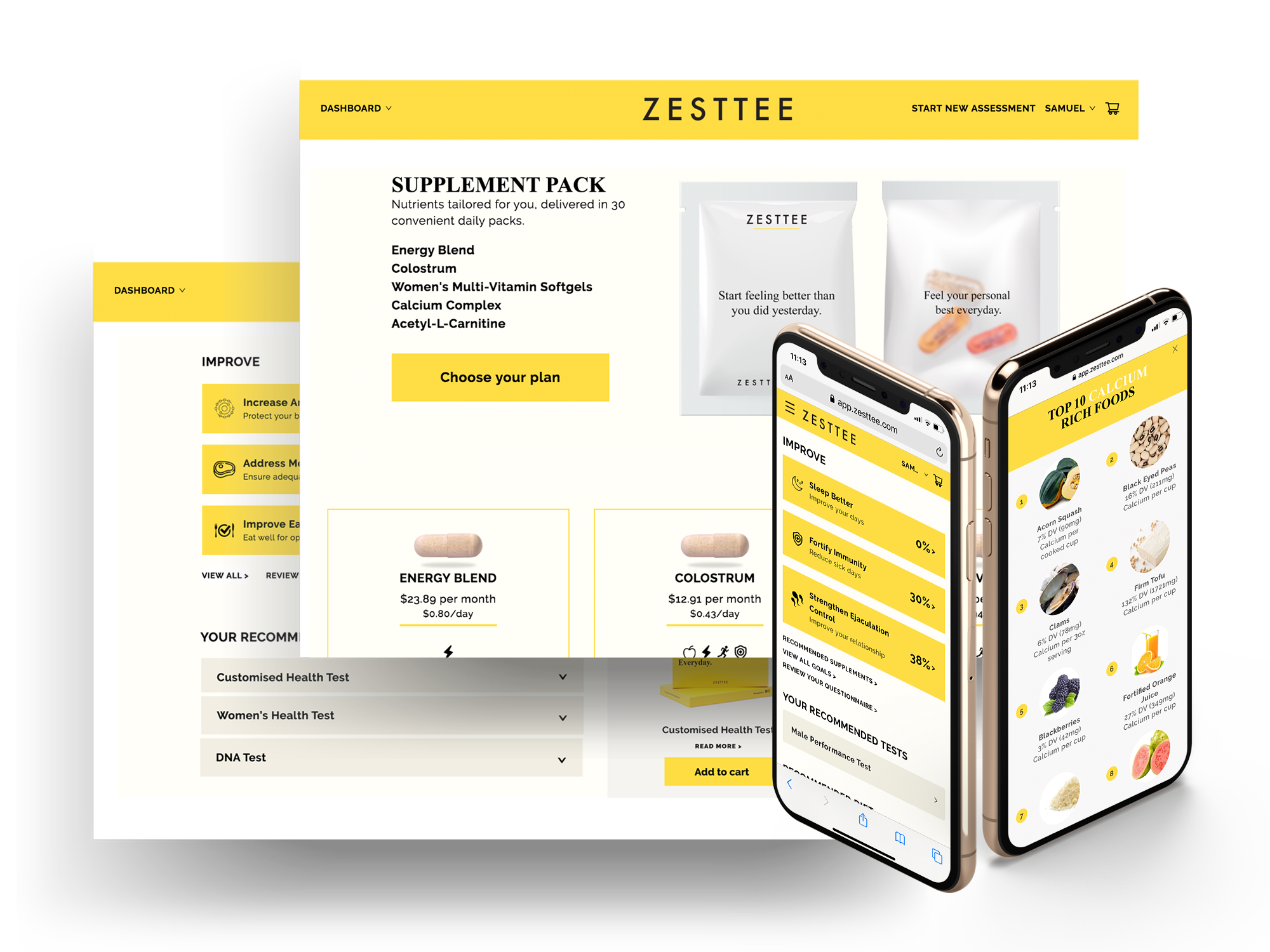 3. Order Your Personalised Plan
Order your personalised daily supplement packs or take the next step by purchasing a home lab test for us to better customise your daily packs.
Convenient & Accessible
Receive daily supplement packs delivered straight to your door. Opt for personalised or curated packs.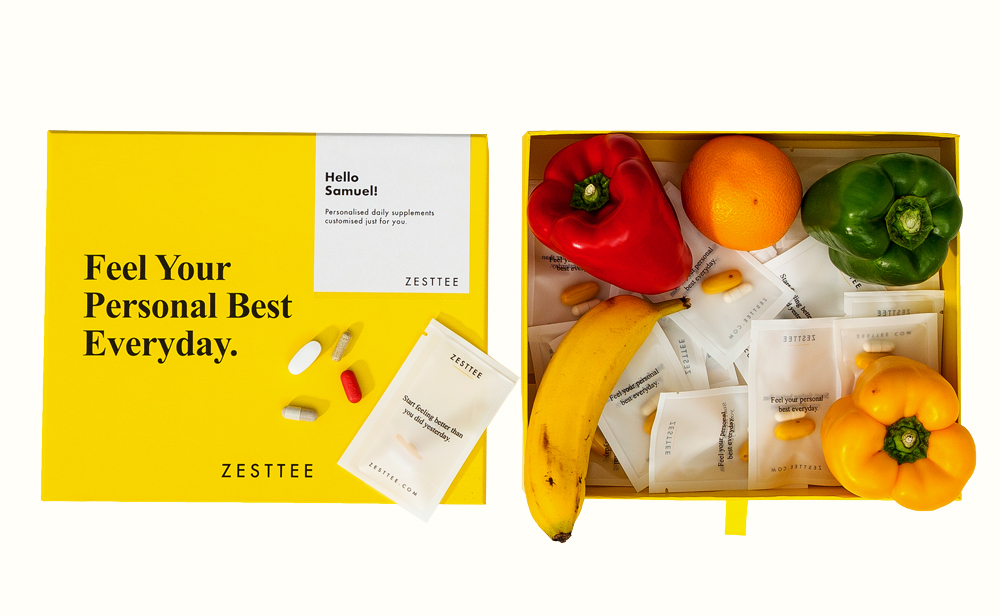 In a hurry? Select from our curated packs, which are customised to common health goals!
Simple For You: Take a free 5 minute assessment to receive personalised supplement recommendations. Or, browse our curated packs.

Better For You: Our supplements are sustainably sourced, non-GMO, and filler-free. High quality ingredients = High quality of life.

Made For You: If you choose to, your mix can be tailored to fit your unique health goals. After all, it's personalised!