How it works:
Improve your Daily Health with Personalised Supplements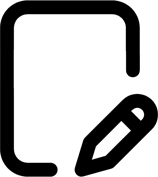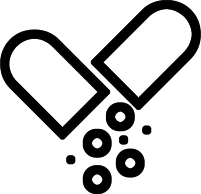 2. Review Your Recommendations
See which personalised supplements, diet, and lifestyle plans are recommended to help you feel your best everyday.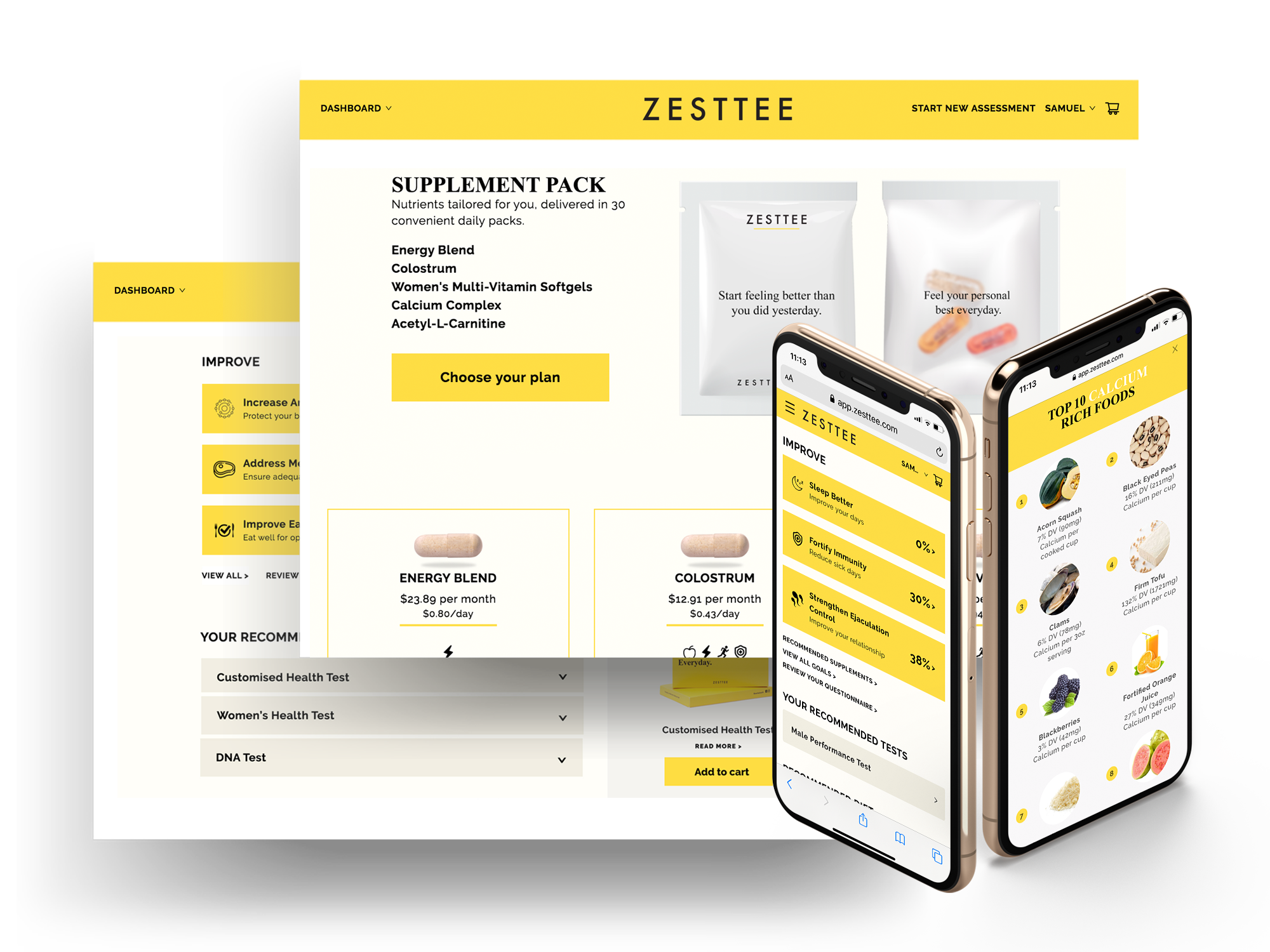 3. Order Your Personalised Plan
Order your personalised daily supplement packs, and take the next step by purchasing a home lab test. This will allow us to better customise your daily packs and for you to see whether the supplements you're taking are effective for you!