Men's Sexual Health Clinic
Get treatment for ED, PE, and low testosterone. Create your improvement plan in 5 minutes.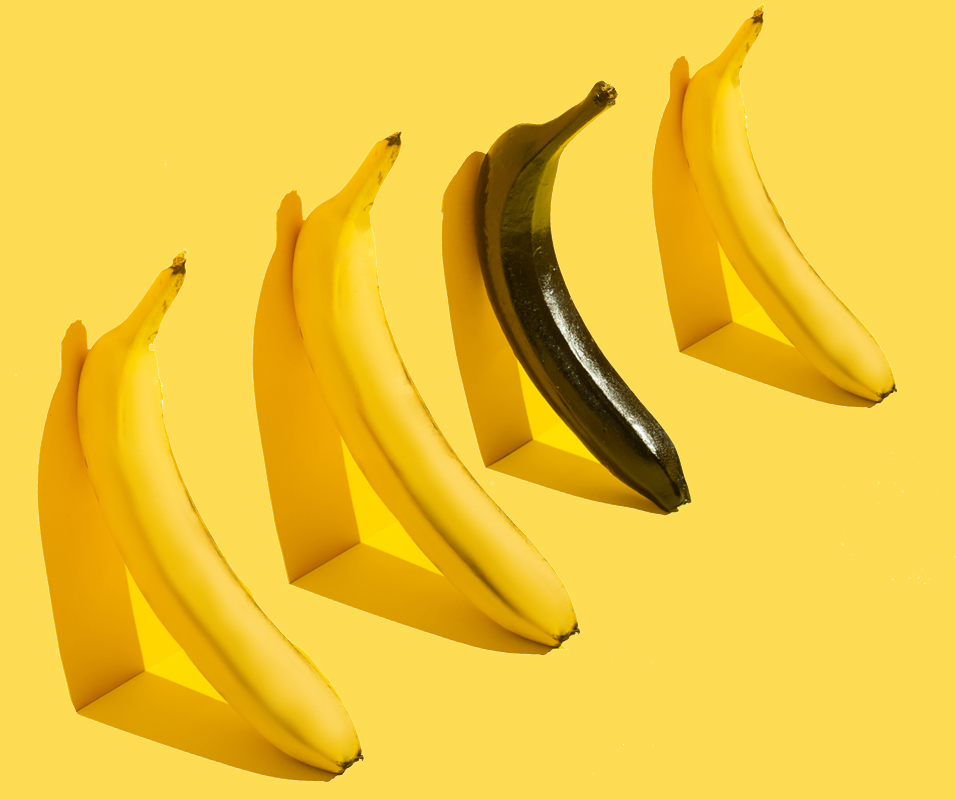 1. Assess your ED/PE
Answer questions about your sexual health (ED/PE concerns). Opt to tele-consult with a Zesttee doctor to get meds for immediate improvement.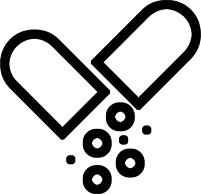 2. Get Personalised Treatment
Get medication, personalised supplements, lifestyle, and home lab tests guidance for optimising your Sexual Health. Order what you want.

3. Get Ongoing Testing and Care
Order home test kits to discreetly track your sexual health indicators. Get ongoing care through telehealth consults with our doctors.
Your Personal Treatment Options
We use an integrated approach to best improve your sexual health.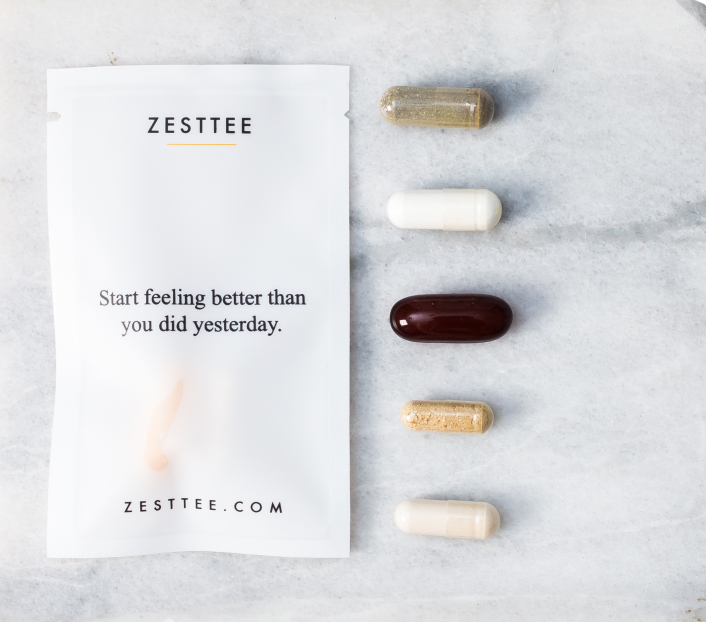 1. Supplements
Personalised or curated supplements to enhance your daily health and male vitality.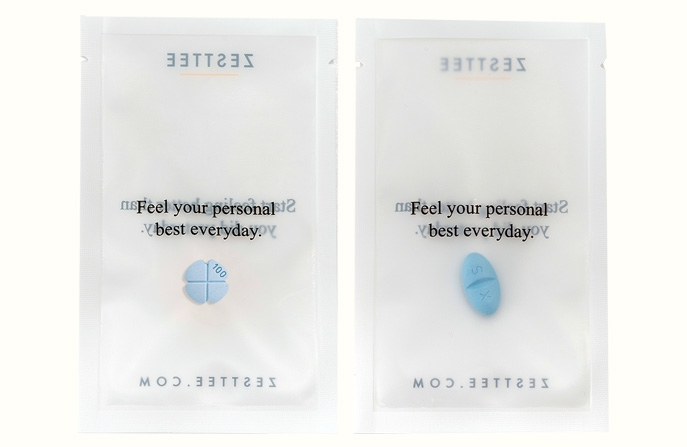 2. Medication
Medication for immediate improvement of ED and PE concerns.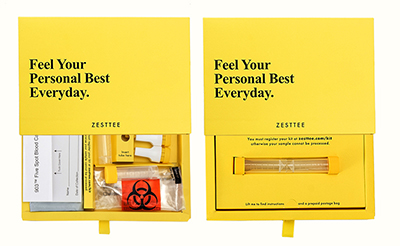 3. Home Lab Tests
Home lab tests to track health markers that impact male performance.
Get evaluated by a doctor from the comfort of home. Obtain affordable medication with free same-day delivery.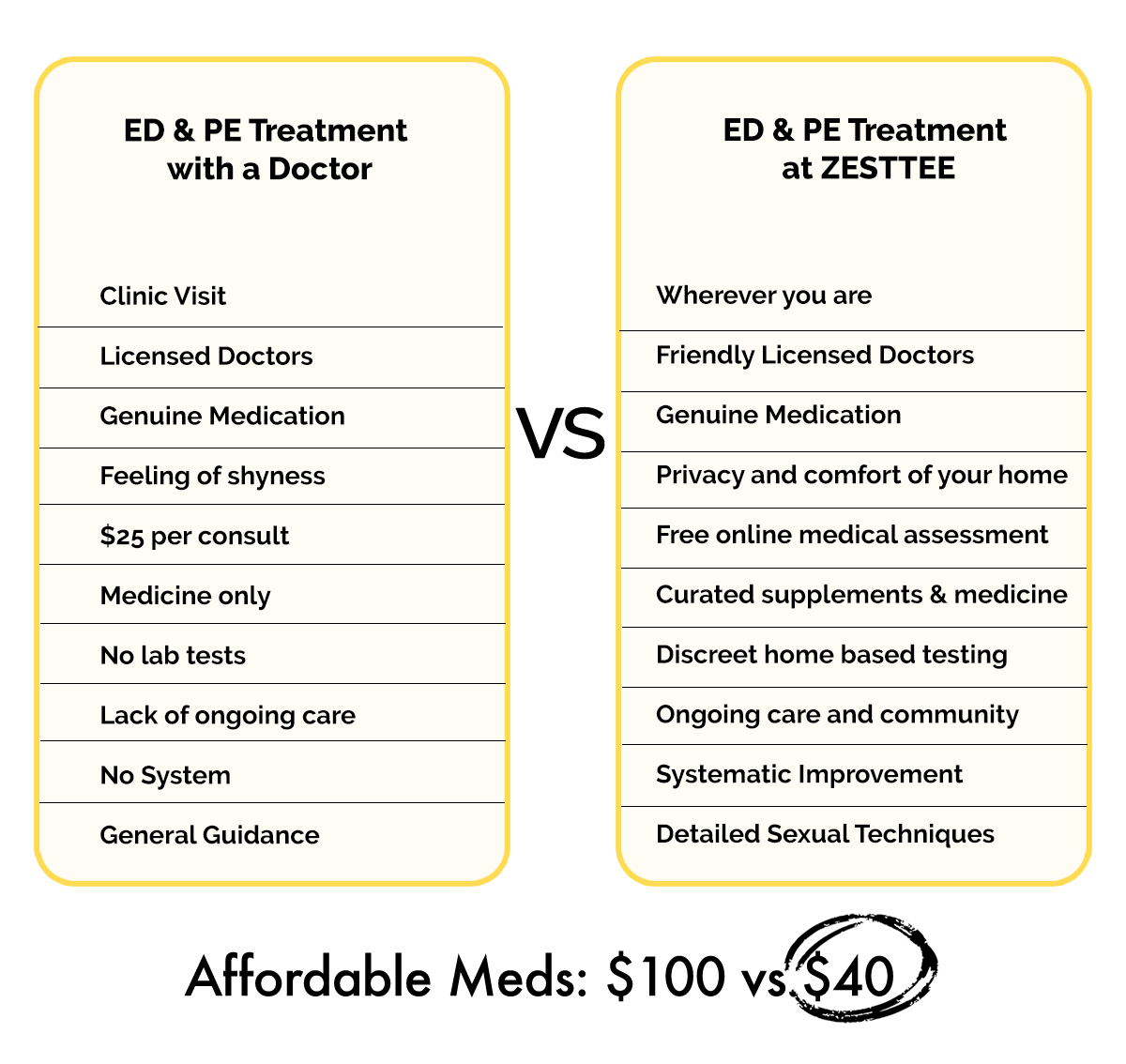 The easiest way to get ED & PE treatments
Zesttee is making it easy & discreet to get ED/PE treatments from the comfort of your home.

START ASSESSMENT




Self Pickup & Discreet Packaging

Free Online Assessment & Doctor's Consult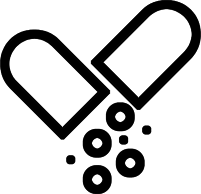 Affordable Medications
As low as $5.76 per ED pill and $15.72 per PE pill.

Easy Payment Options
Paynow, Bank Transfers, and Credit/Debit Cards.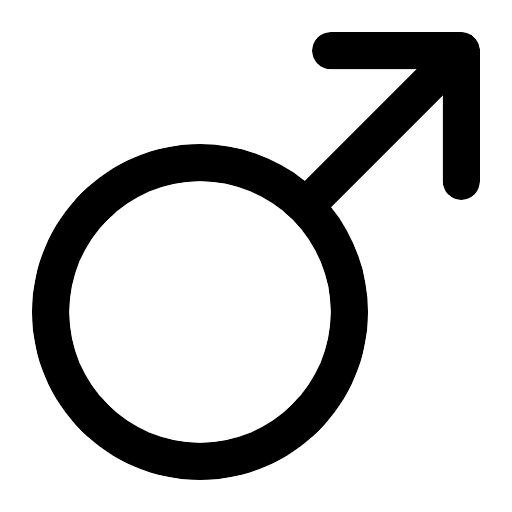 Proven ED/PE Supplements
Having Served over 10,000 Customers in the Past 22 Years.


Utmost Patient Confidentiality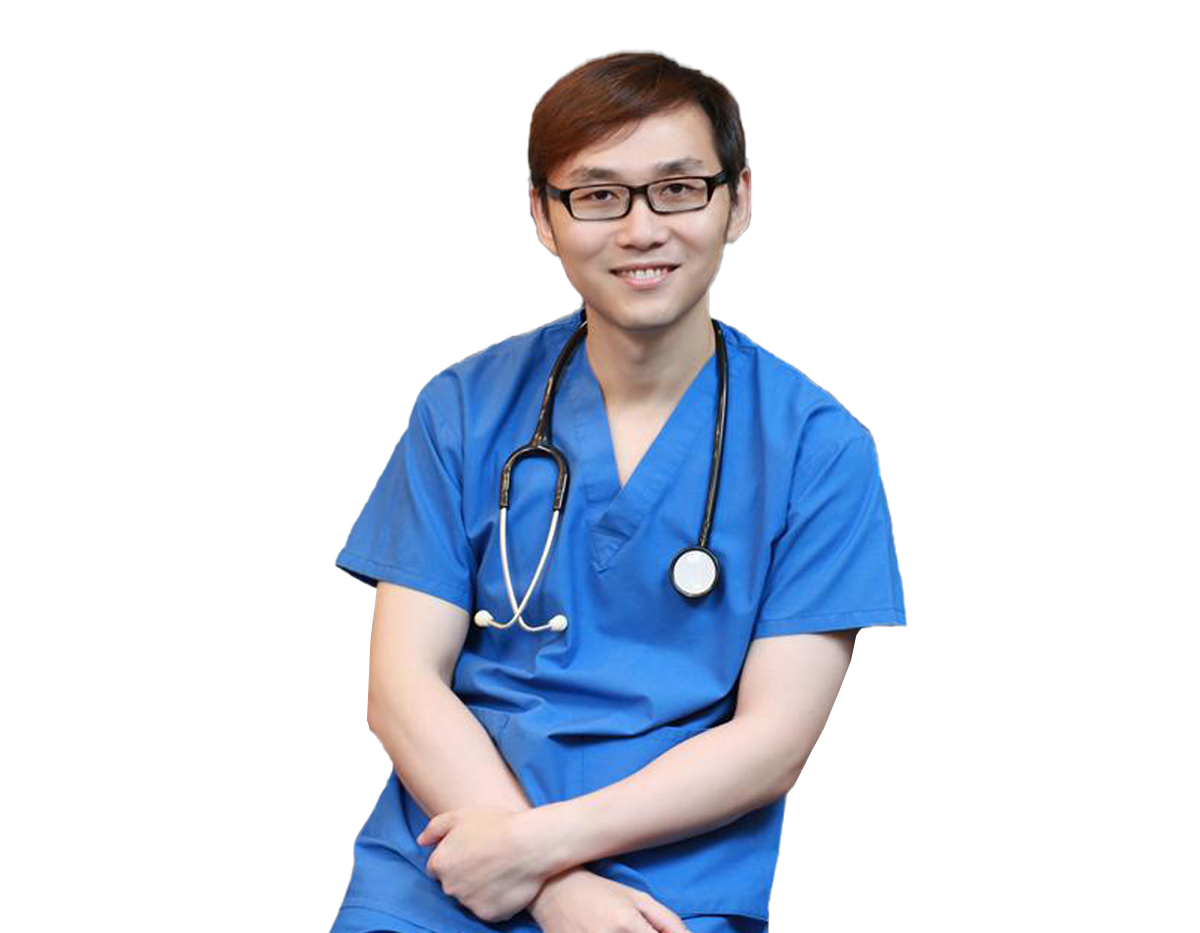 "Zesttee offers men ED and PE treatment that is convenient, discreet, and comfortable. Our integrated approach of medication, health supplements, and lab testing allows you to achieve optimal sexual health."

- Dr Ivan Tan Khee Hon MBBS (Singaopre), GDFM Derm (Singapore), DP Derm (Wales)