Curious about the effectiveness of supplements? Try our 5-day trial packs.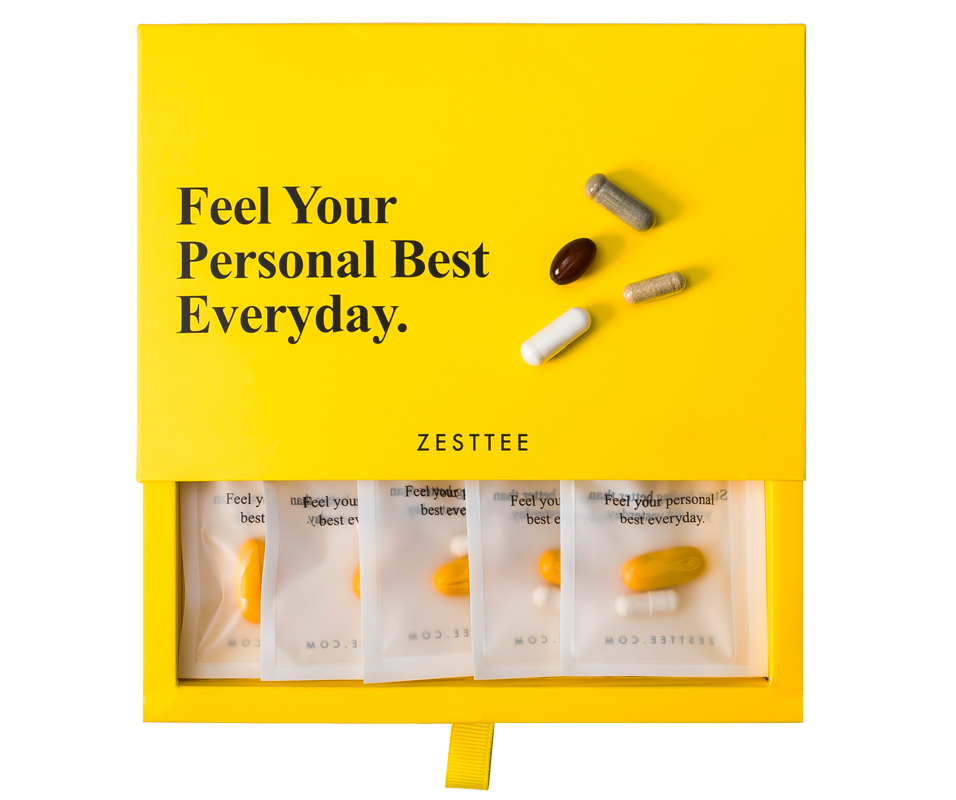 21 natural ingredients elevate serotonin and lower stress hormone levels for better ejaculation control.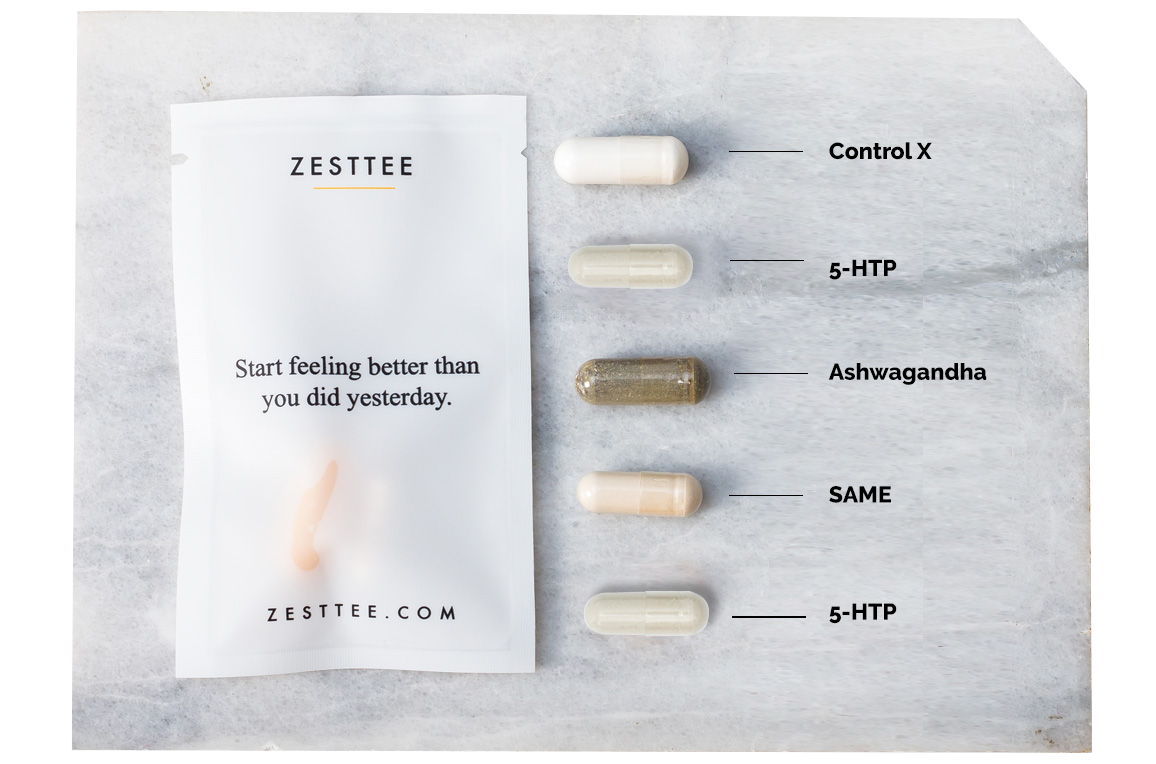 The Zesttee Performance Pack
A natural blend of ingredients to increase blood flow and nitric oxide to promote erection. Take 1 hour before sex for better erections and stamina.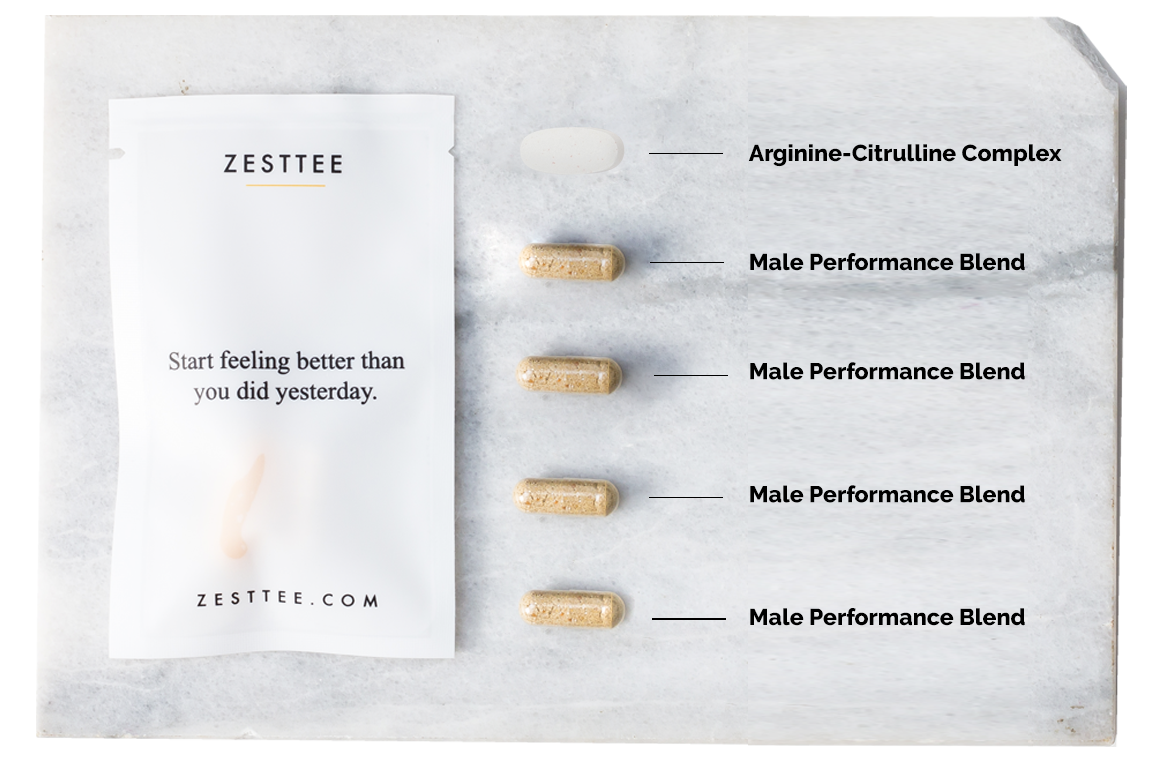 Each pack contains 5 capsules with proven ingredients for male performance. Our formulations have been tested on thousands of men.
Our trial packs are just the start. We can improve your long-term performance via diet, supplements, techniques, and lifestyle changes.